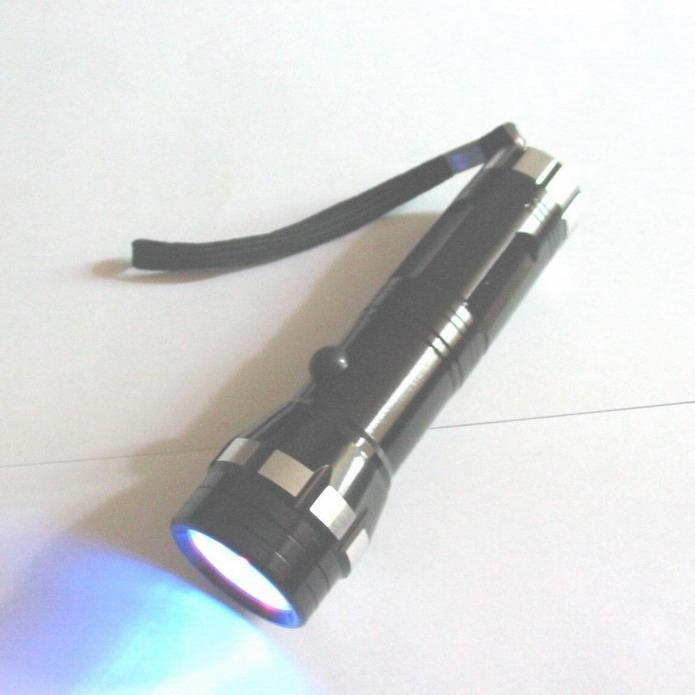 This UV LED flashlight is designed using powerful long wave UV at special nm. Don't settle for cheap LED's that give lots of blue and purple light but not able to detect any of items . With the powerful long wave UV , you can see all the items below plus more.


International Currency




Checks
State Issued Driver's Licenses
Resident Alien/Green Cards
Urine Stain Detection
Bugs/Insect Detection such as scorpions and millipedes Minerals and Gems. Fluorite, calcite, gypsum, ruby, talc, opal, agate, quartz, and amber have fluorescent properties. Minerals and gemstones are most commonly made fluorescent due to the presence of impurities.
ID on Driver

Automobile Air Condition Fluid Leaking (Freon)
and Many more.



And we sell single UV LED

Different

wavelength

are customized according to client's requirements.